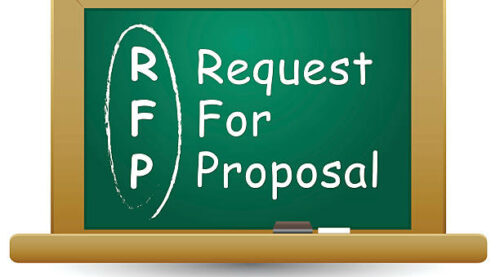 Food Service Management Companies - RFP & Contract
School Breakfast & Lunch @ SLA Cafe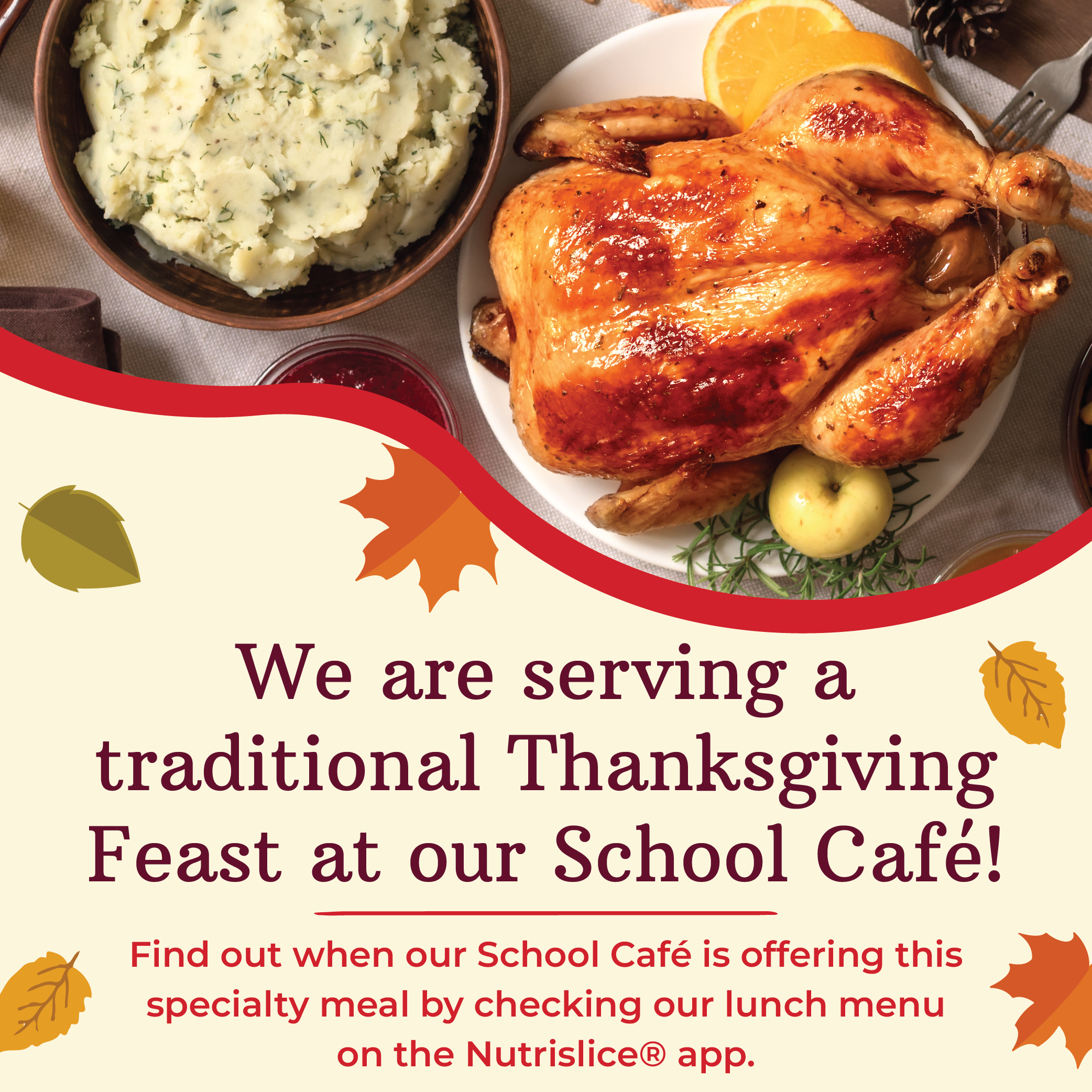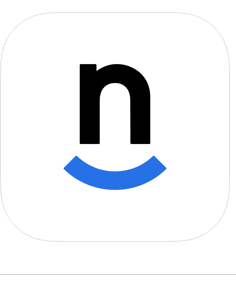 School menus are available only through
NUTRISLICE apps.
Nutrislice for Apple iPhone Nutrislice for Android Phones
Download the FREE APP to view Guardian Catholic's Lunch and Breakfast Menus
This is your hub for everything SLA Cafe has to offer! Find your School's SLA Cafe Hub Today! View Menus, Nutritionals, Allergy Alerts, and much more!

National School Lunch Program
GUARDIAN CATHOLIC SCHOOL will once again be implementing the option available to schools participating in the National School Lunch and School Breakfast Programs called the Community Eligibility Provision.
Schools that participate in the CEP are able to provide healthy breakfasts and lunches each day at no charge for ALL students enrolled in that CEP school during the current school year.
If you have any questions, please contact Ms. Nancy Geary at 904-765-6522.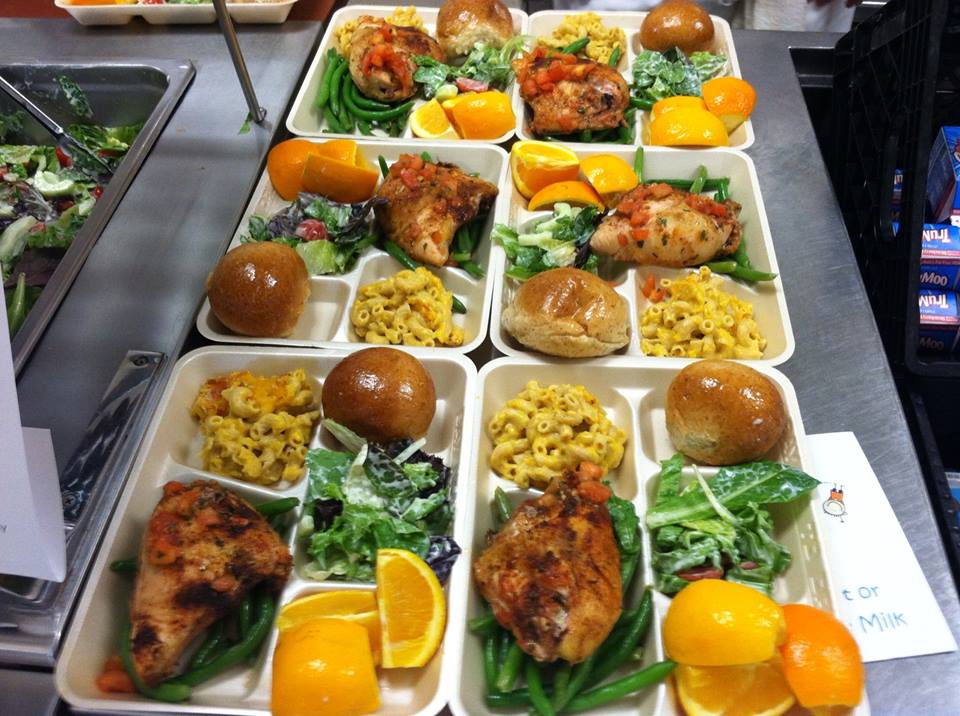 Mission Statement
Our mission is to help each student attain their potential through high quality Catholic education in a Christ-centered environment that inspires each of us to think, learn, achieve, pray and serve our communities.