One of the ways in which our parents support the Guardian Catholic School mission of helping each child attain their potential is through membership in our Parent Leadership Team. The PLT's goals are to:
o Model leadership in areas of Service, Fundraising and Participation
o Support Parent engagement and participation in all school academics, events, and activities.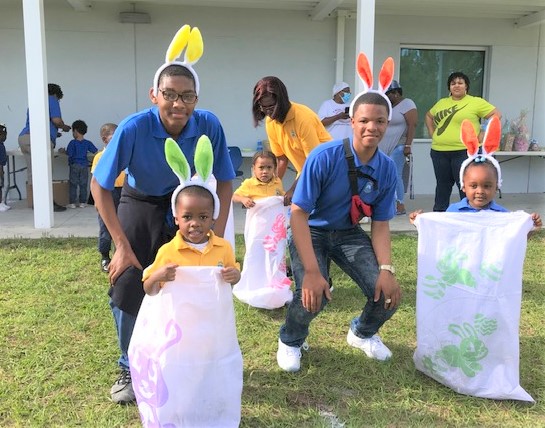 The Boosters are a group of parents who support the school's athletic programs and promote school spirit. Participation in this group is a great way to earn the 25 hours of volunteer service asked of each family. It takes many people behind the scenes--and everyone is welcome!